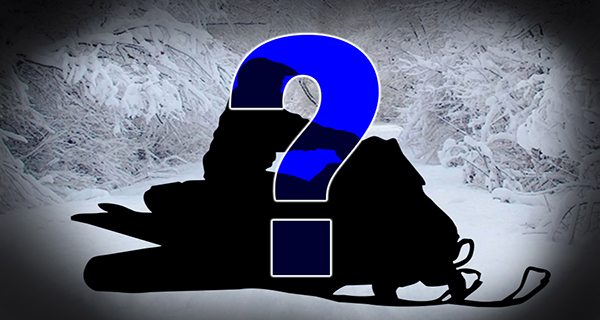 An interesting story that's being not-so-secretly reported by Popular Mechanics, among other news outlets, involves Canada's alleged development of "stealth snowmobiles" for secret military use in snow-filled terrains.
The Canadian Press reports that the $594,000 hybrid-electric prototype named "Loki" began development in 2011 after an under-the-radar request for bids by Defence Research and Development Canada (DRDC). The DRDC offered few details on the future mission applications, other than to say its top priority would be silence.
According to the reports, Loki was tested in early March against other commercially produced snowmobiles at the Canadian Forces Petawawa base near Ottawa. Testing reportedly involved a wide variety of characteristics including speed, towing capacity, endurance, mobility, usability, and noise emission.
Currently the Canadian government has not released photographs of either the testing event or the Loki prototype – making its existences all the more intriguing.
What do you think – is this secret snowmobile the work of sophisticated spy techniques? Or will all this research boil down to one expensive experiment in the end?
Editor's Note: Every issue of Snow Goer magazine includes in-depth new-sled reports and comparisons, aftermarket gear and accessories reviews, riding destination articles, do-it-yourself repair information, snowmobile technology and more! Subscribe to Snow Goer now to receive issues delivered to your door 7 times per year for a low cost.